Forerunner for the future leader
Forerunner for the future leader
The main objective of Notre Dame University Bangladesh Business Club is to strengthen the students of NDUB through organizing numerous workshops, seminars, and competitions. We mainly focus on building up students for their professional career. We make sure that the members are nurturing their necessary skills – leadership skills, networking skills, communication skills, and organizing skills.
Club Motto
Forerunner for the future leader
Message from club Moderator & Co-moderator
NDUBBC Business Fair was a one of kind event dedicated to the startups of the NDUB students. In this event, the young entrepreneurs of Notre Dame University Bangladesh were able to showcase and sell their product directly in the campus premises. 
Business Club
Notre Dame University Bangladesh Business Club had an amazing opportunity to visit the Social Marketing Company Enterprise Ltd. factory, Mymensingh, Bhaluka on 26 November 2022
Read More »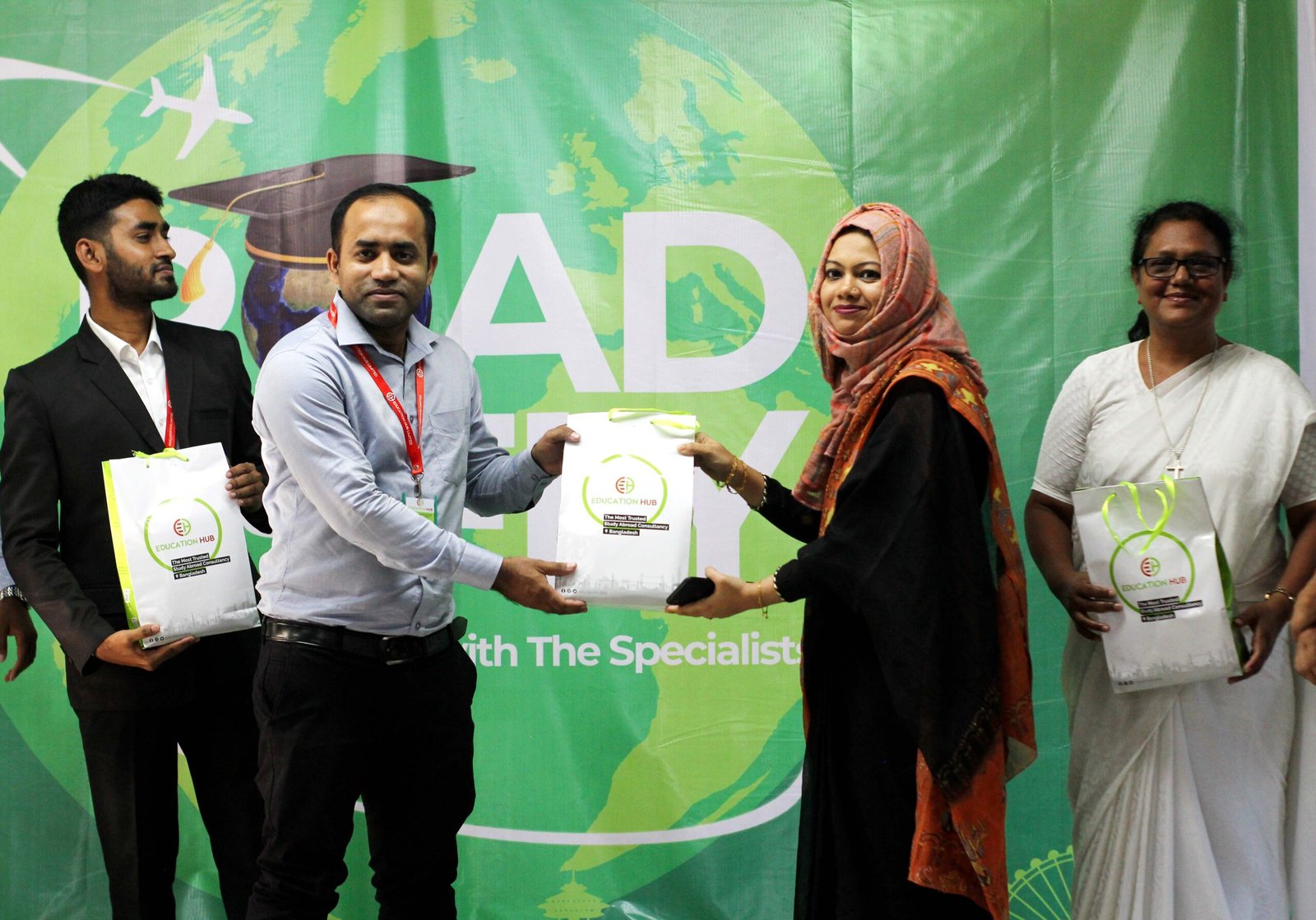 News & Events
Notre Dame University Bangladesh Business Club has organized a seminar on "Road to Fly" on 20th September 2022 at Notre Dame University Bangladesh open space,
Read More »
Notice
Notre Dame University Bangladesh Business Club (NDUBBC) arranged a quiz competition titled "Business QuizYard" which comprised business related academic and general knowledge. Students participated in
Read More »